Valentine's Eve dinner and dessert
Join us for dinner in The Backyard on February 13, order a platter of shells for two, and we will take care of dessert with Executive Chef Aaron Habgood creating a fabulous fondue with a Far North twist for you and your significant other to share.

PRICE … Platter of shells for two $140, complimentary dessert to the value of $30
If you fancy an afternoon tipple then find a comfy seat in The Backyard bar on February 13 and 14 to sip a Cupid's Cocktail.
Our exclusive Val's weekend beverage is a delightful mix of gin, lychee juice, lychee liqueur, cranberry juice and lime juice with a pink hue that's perfect for Valentine's Day instagramming.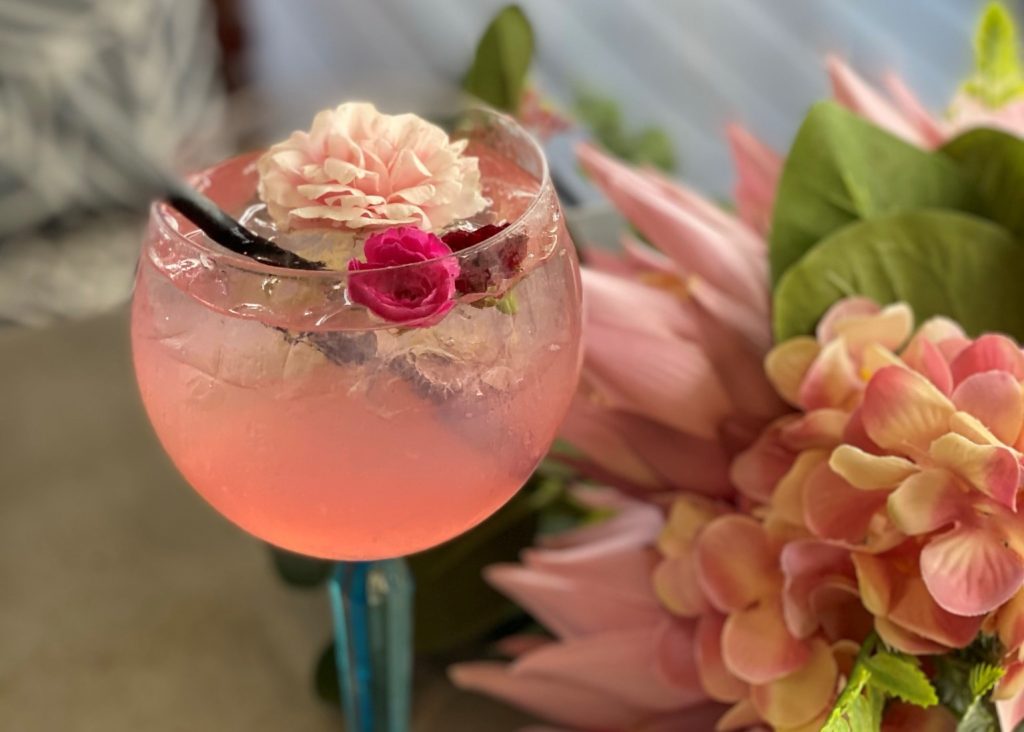 If you can't decide between a cocktail and the fondue then why not order both?
Venture into the bar between 5pm and 9pm on February 13 and 14 and order the St Val's combo of two Cupid's Cocktails and The Backyard fondue that's so fantastic it will soon have its own hashtag.
PRICE … $60 
If you fancy a gourmet goodie from Chef Aaron's kitchen, but don't want to stray too far from home on Valentine's Day, then order* a deliciously decedent cake before popping into The Backyard during Cupid's weekend to collect your scrummy made-to-order creation.
There's a Japanese green tea cheesecake chef describes as "delicate and creamy" and a chocolate heaven that boasts a light cocoa sponge sandwiched between dark-chocolate mousse.
But if you want something that's a little more Far North then order the tropical paradise cake that's a light sponge sitting between sweet cream and vanilla mouse and topped with layers of mango and toasted coconut.
PRICE … $45 each
* Order before lunchtime February 12, collect on February 13 or 14.