Smoked Meats | BBQ | Cocktail Jugs | FREE Coffee* | #GrassCutter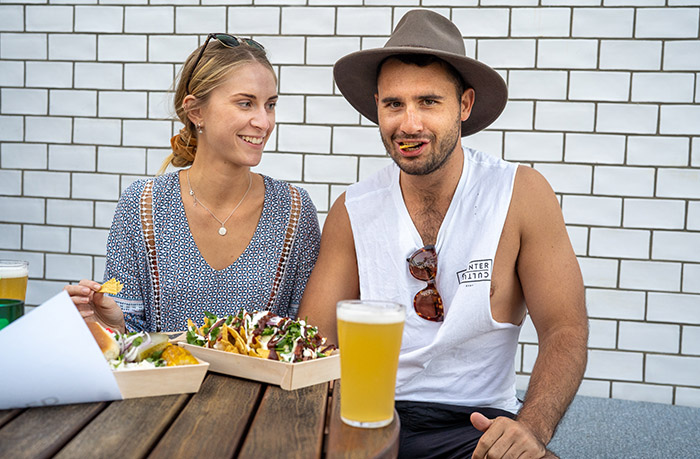 Join us for your Sunday brekky at The Backyard for a FREE coffee when you sign up to become a #GrassCutter member with us! Not only will you get one FREE COFFEE* on the day when you sign up at breakfast, you'll get a whole bunch of weekly perks! Guess what else is free too…signing up?! Duh! 
Following from the Cairns Festival on the esplanade, we will have food and drinks and more food and drinks on offer to refuel empty tummies!
Keep the smoked meats from our BBQ and special cocktail jugs rolling!  
*T&C Apply. 1 x free coffee per person to sign up to become a #GrassCutter, one membership per person.