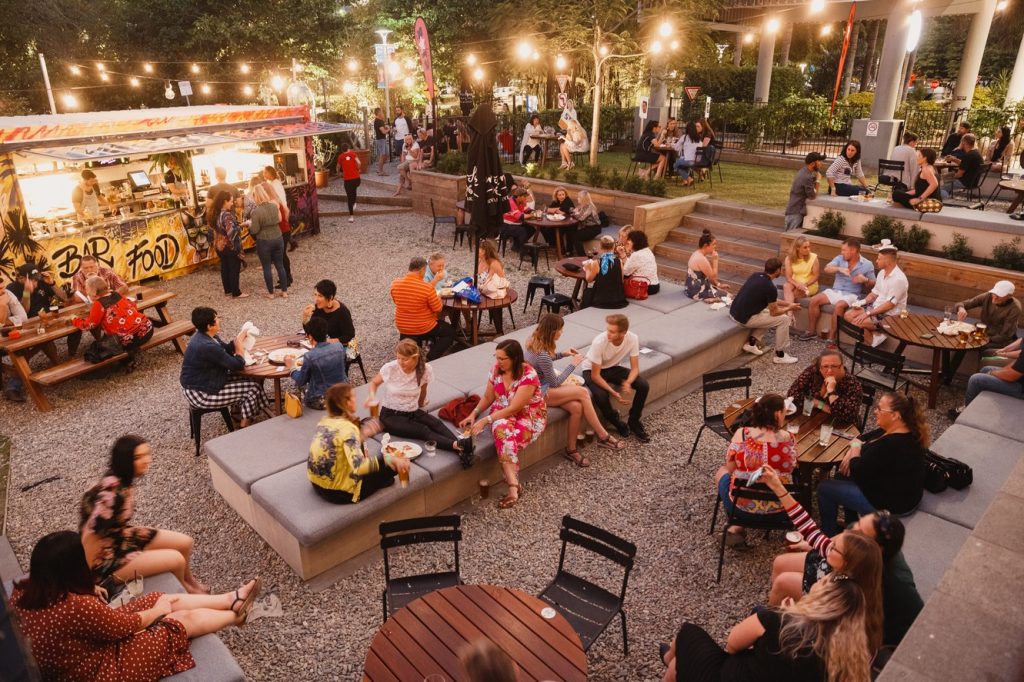 Say goodbye to 2019 and HELLO to 2020! We are offering a food and beverage package from 8:30pm-11.30pm on the night with front row seats to the view of the lit up marina and fireworks to follow on the very near esplanade. Our kitchen will also be opening until 10pm for those late night munchies.

🎵 Live band will start at 5pm and DJ Liam McDonald from 9pm

For a sit down dinner in the restaurant, please call 4052 7670 for reservations.