Friday 6th September, 2019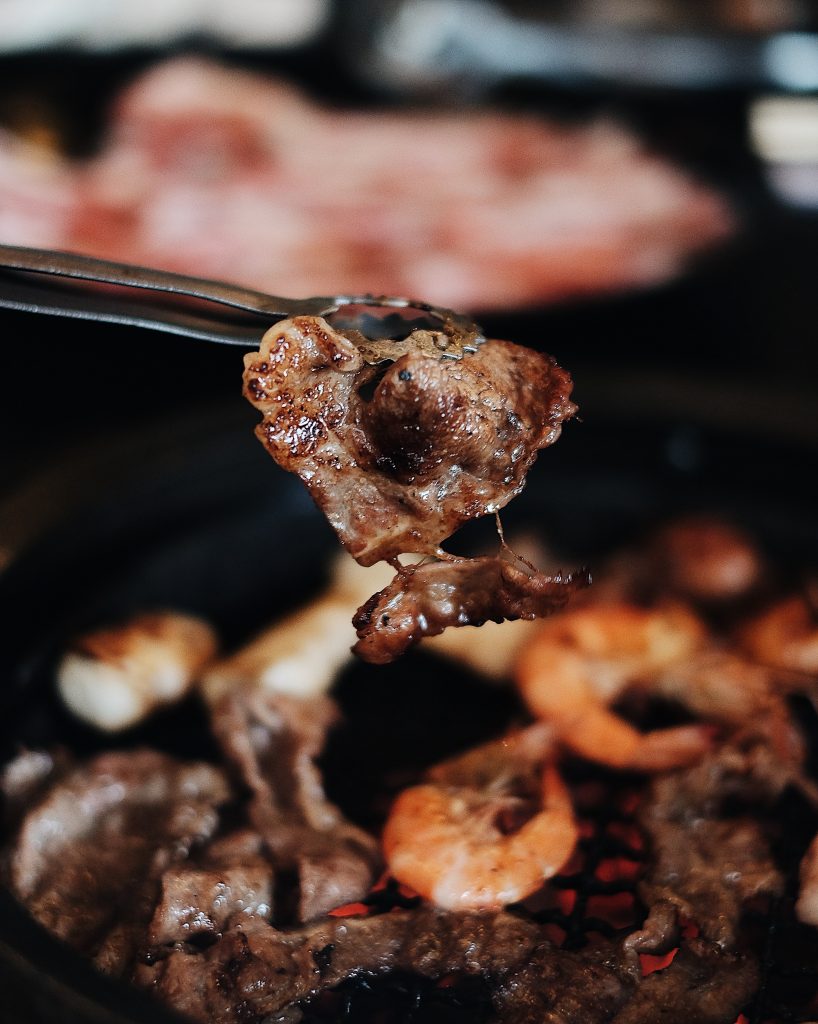 Win a place for yourself and 2 other friends to the Star FM Backyard Party at The Backyard.
The party will include finger food, drinks, prize giveaways and Backyard party games! 
Nominate now to join Dave and Maddie from the Star FM Breakfast Team for this Backyard bash on Friday 6th September.