End of Year Celebrations
Spoil your team at The Backyard this end of financial year. We have a dynamic mix of exclusive and dedicated spaces ranging from waterfront deck to garden areas with the container bar. Our platter party menu and beverage options will get the celebrations started.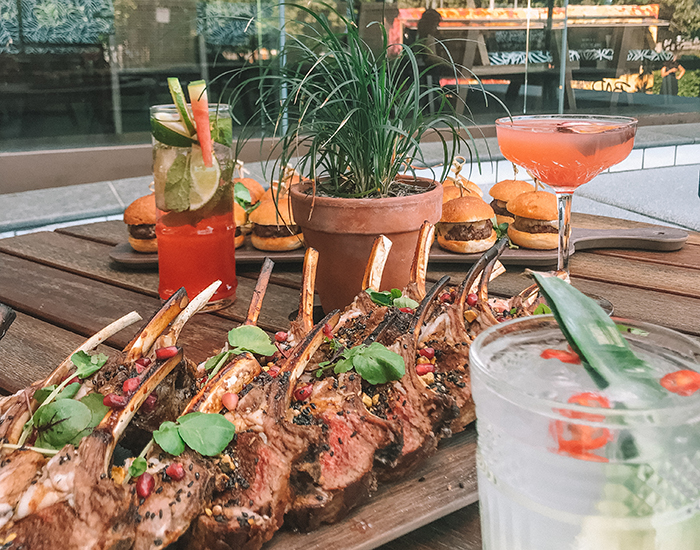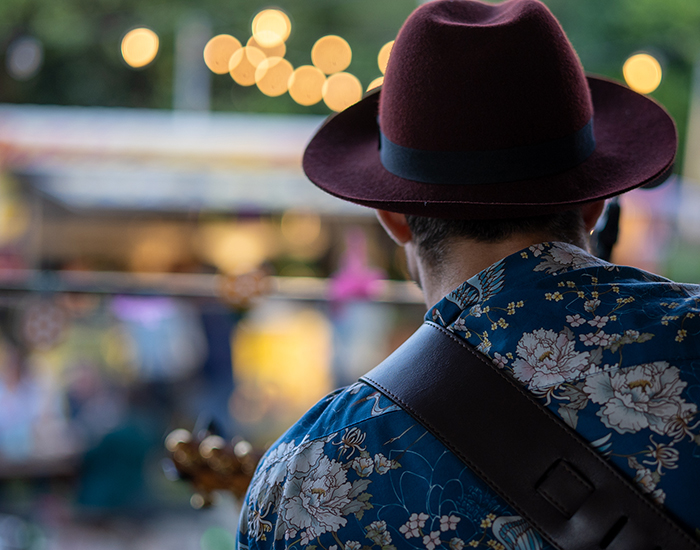 Outdoor Vibes
The Garden & Grill Tiers
If you're after a reserved spot in the heart of the action for groups over 20, then the Garden & Grill offers you heaps of options. Providing a mixture of seated and standing spaces, the garden area is a multi level outdoor area. Select your preferred food platters and beverage packages to suit your budget.
The Deck
The Deck offers uninterrupted views of the marina, perfect to impress your dinner guests. If you prefer to, we also have inside seating for a more cosy and relaxed setting.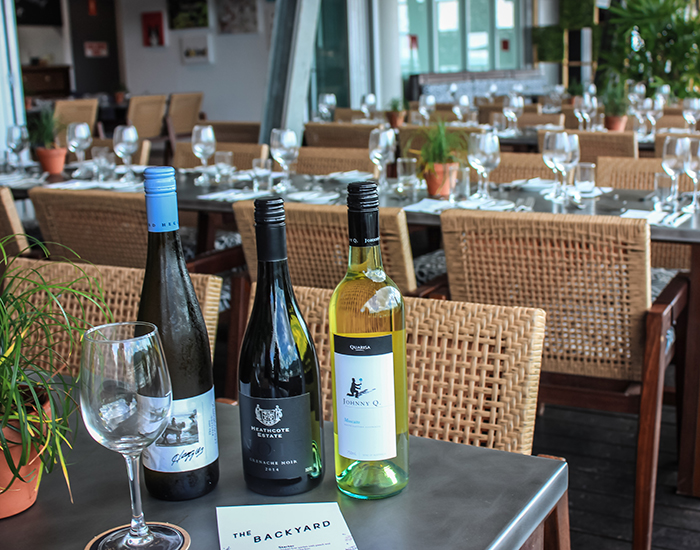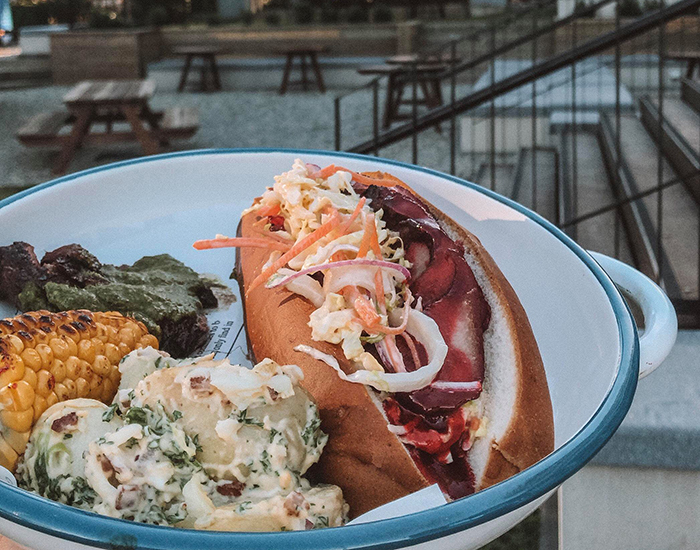 – BBQs in our Backyard –
Garden & Grill Lawn
Each week, we have our Backyard BBQ next to the container bar from Thursday – Saturdays with an alternating menu. Grab a tasty plate (or three) from $15-$20, depending on what chef might have on offer. 
If you're interested in featuring our BBQ for a private event, please enquire below and we can organise something tailored for you.