We function very well
The Backyard boasts a dynamic mix of special spaces that promise everything from sit-down style to easy afternoons in the garden.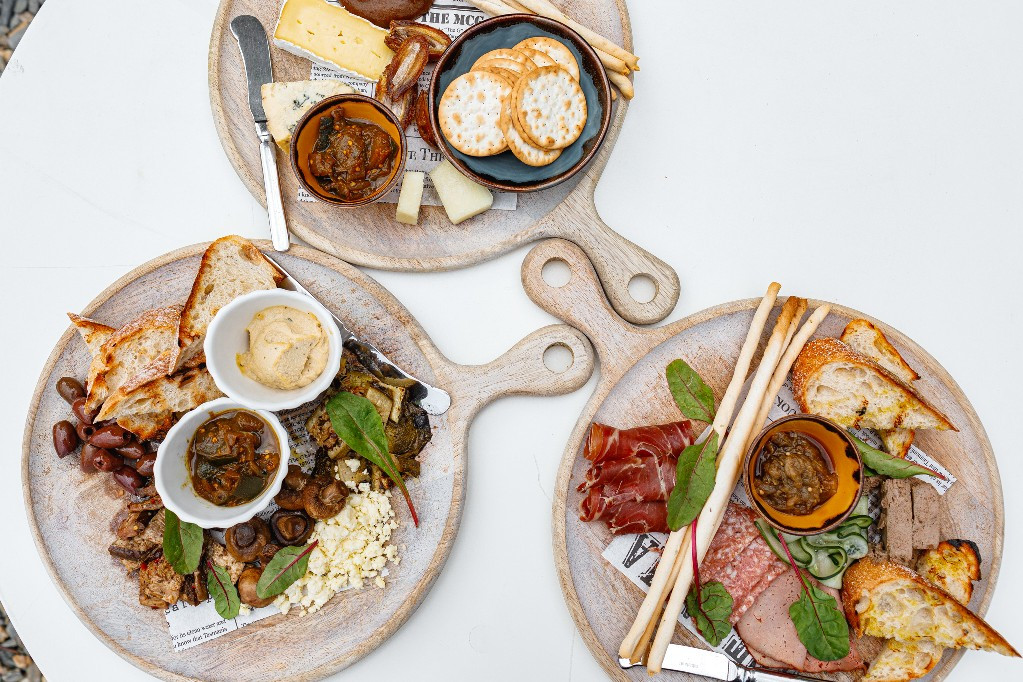 – GET SOCIAL –
Stylish celebrations in The Backyard
Our platter party menu and beverage options will get any celebrations started, the restaurant can host those celebrations that require something a little more sophisticated, and the container bar is there to increase the unique factor.
– SIT DOWN FOR FANCY –
The Backyard restaurant
When fine dining is in order linger on our elevated waterside deck to enjoy the balmy breezes while savouring the dishes on Executive Chef Aaron Habgood's thoughtful menu.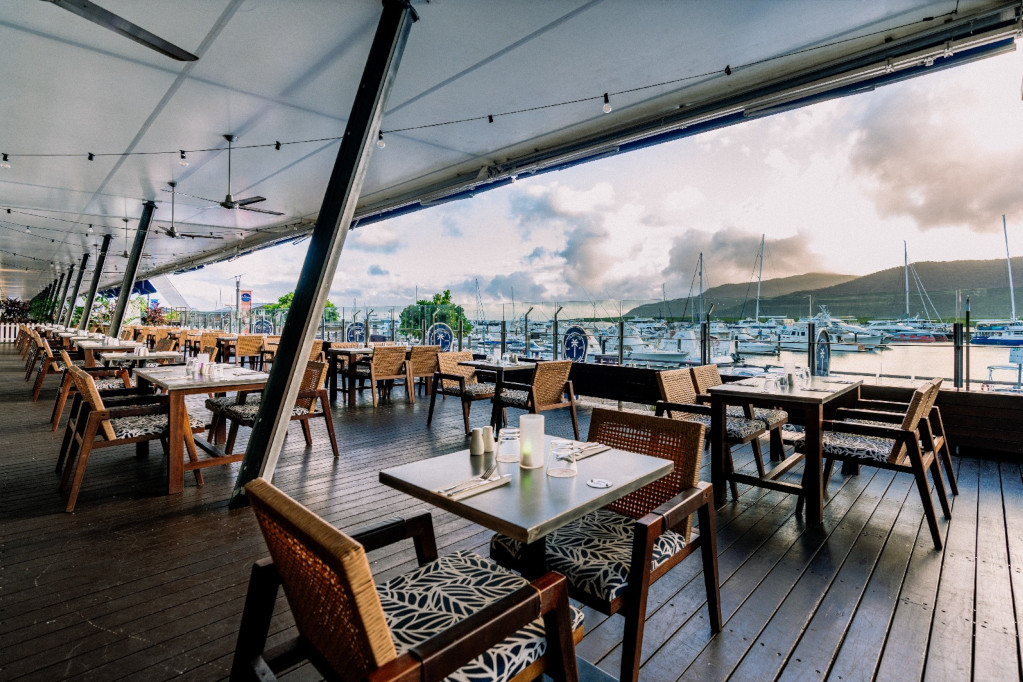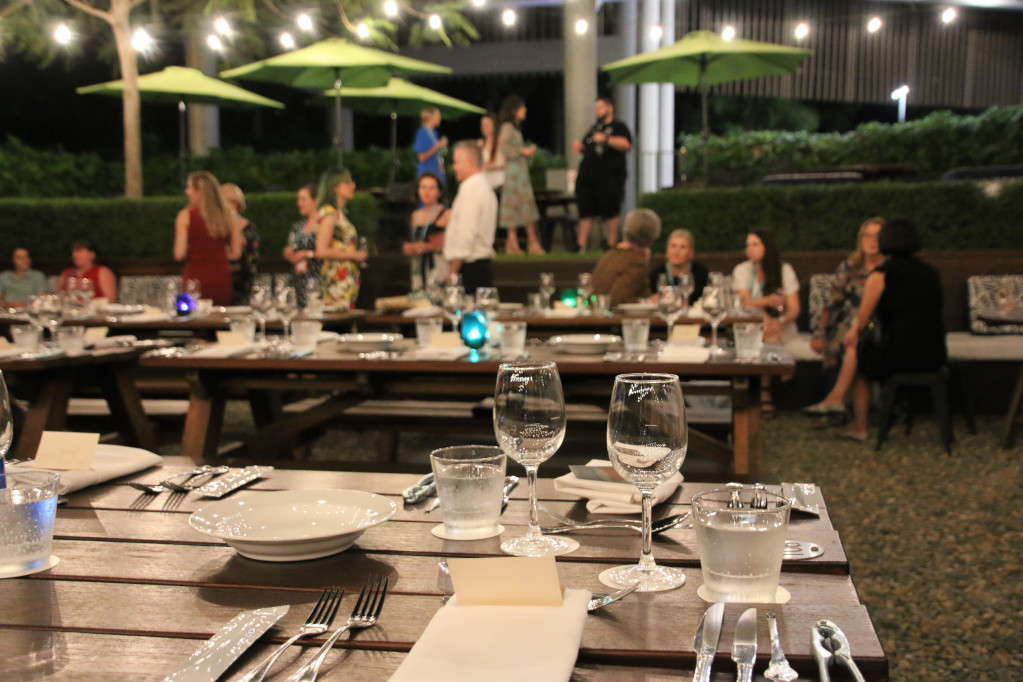 – OUTDOOR VIBES –
The bar & garden
Reserve your group of 20+ a spot at our waterside location.
Seated or standing, The Backyard is sure to have something to suit. We can cater to any budget with a variety of food platters and beverage options.
– FIRE UP THE FUN –
Barbecue in our backyard
Love a barbecue? Fancy a feast cooked on the smoker? Keen on kicked-back comfort for your next a private event? Our team can do that by bringing a little five-star shine to the good old backyard barbie.