Welcome to Chef's Notes
This is the place where The Backyard team shares its secrets. 
Here we will be talking ingredients and the seasons, the best of Far North Queensland flavours, what inspires our chefs to create new dishes, and the special occasions. 
So check back regularly to read more about what goes on behind the scenes at The Backyard by Shangri-La.
– COCKTAILS IN CAIRNS –
Espresso Week is (almost) here
WHAT'S a sure-fire way to wake up a cocktail hour? How about a few tasty sips of an espresso martini mixed by The Backyard's talented team of bartenders? 
Our signature espresso martini is a wild ride and, for the uninitiated, the first sip can be a subtle surprise. The next one can make your senses sizzle and stop your spiral into a snooze. After all, this classic cocktail is a traditionally potent blend of vodka and espresso.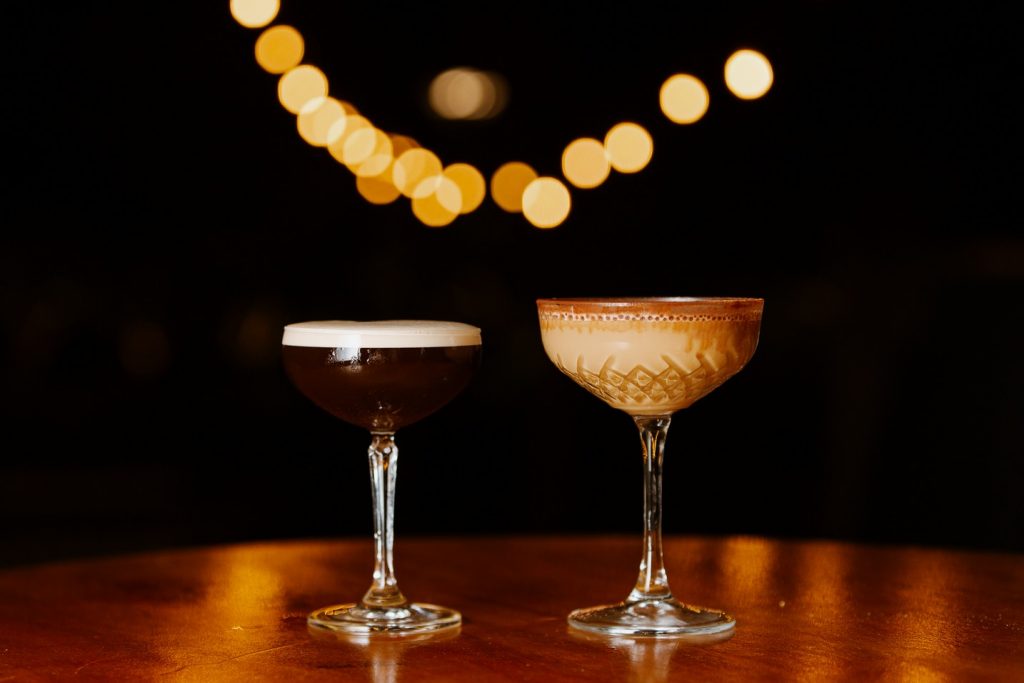 – SPOTLIGHT ON SEAFOOD –
Red light behind bright idea
There's no telling when a chef will be struck with the inspiration to create a new dish.
For Shangri-La The Marina, Cairns executive chef Aaron Habgood a good idea for The Backyard's newest culinary creation came to him during the morning drive to work.
– MENUS AND MEALTIME –
Time for something new
Shangri-La The Marina, Cairns executive chef Aaron Habgood has a simple answer when asked what inspired him to create The Backyard's new menu.
"Seafood and barbecue," he says simply, and with a mischievous grin.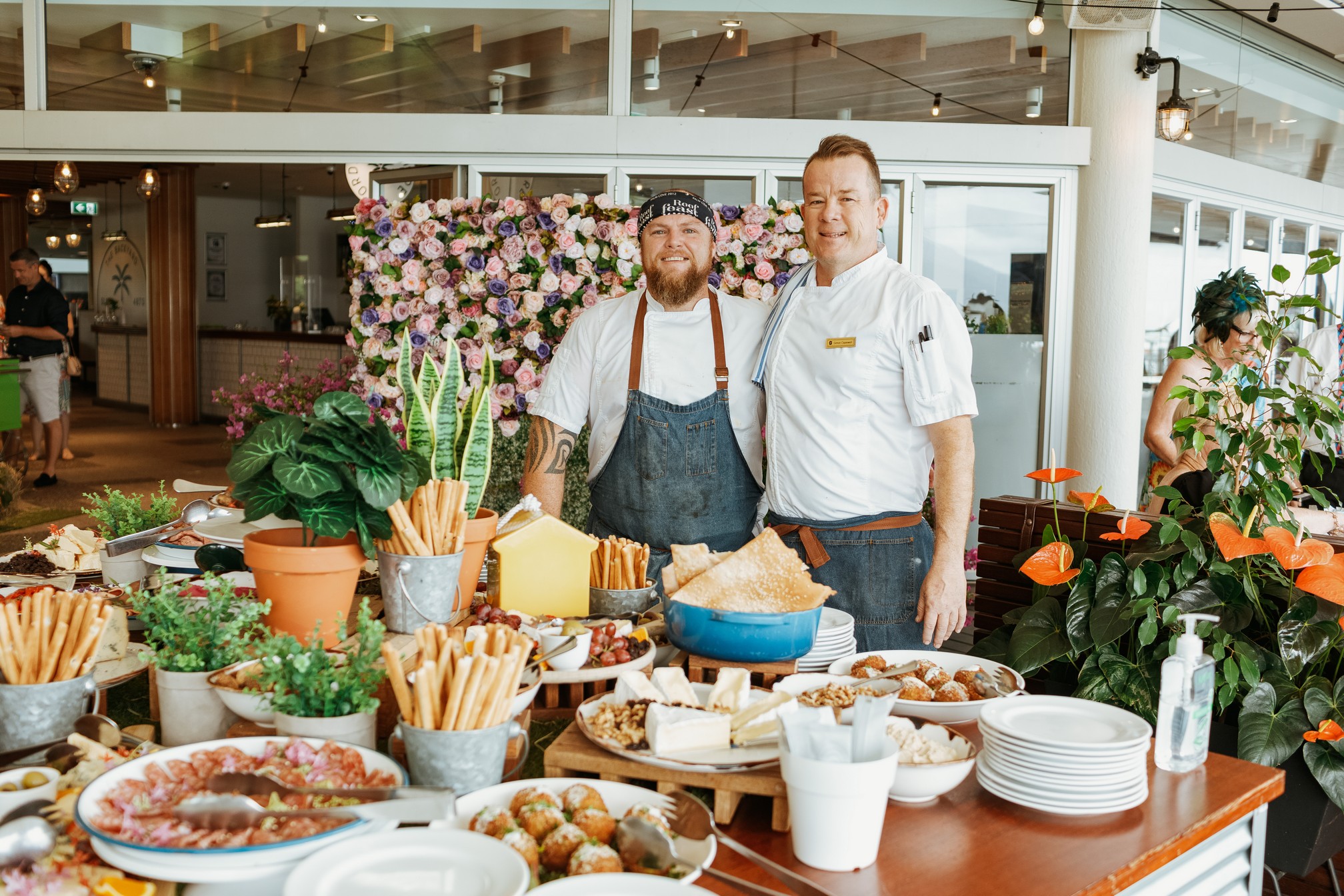 – SHARING OUR SECRETS –
At home in The Backyard
The Backyard by Shangri-La will celebrate its third birthday in December 2021 and, over the years, this Far North favourite has become the location to linger with family and friends. But there's more to us than casual waterside dining and those famous Trinity Inlet views. The Backyard is about our Cairns home and the people who live here, and this page is where our Executive Chef Aaron Habgood and Executive Sous Chef Simon Capewell share their secrets on what we do and why we do it.